Learn from yesterday, Live for today, Hope for tomorrow.
Spectrum Inc. Ltd has a group of highly trained, experienced and accredited Family Mediators, Qualified Counsellors, Counselling Supervisors and Programme Facilitators. Our staunch, welcoming team helps clients to communicate effectively, discuss practical matters calmly and reach a joint outcome. All our Family Mediators are accredited members of the Family Mediation Council and other associated bodies such as the Family Mediation Association. We understand that each person's situation is unique. We can offer assistance in helping you both reach agreements about a wide range of issues you might be facing, from exploring the choice of schools for your children to deciding who will take charge of looking after the family pets. We offer a flexible approach to our mediation services, allowing our clients to receive the most value from the process. We also provide various types of counselling, where you will work with a therapist to help you better understand your thoughts and feelings and to help you find your own solutions to your problems. Spectrum Inc. Ltd also offers a range of specialised programmes, like separated parent information programmes SPIP.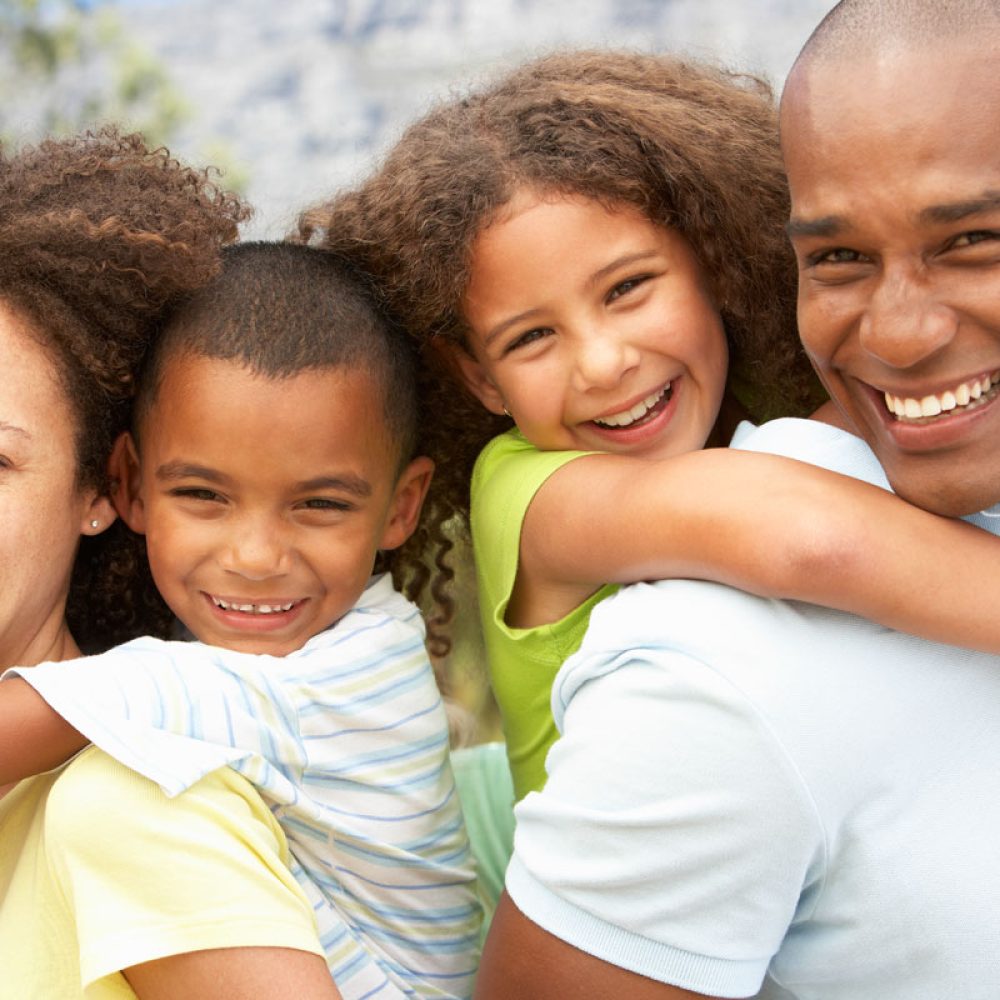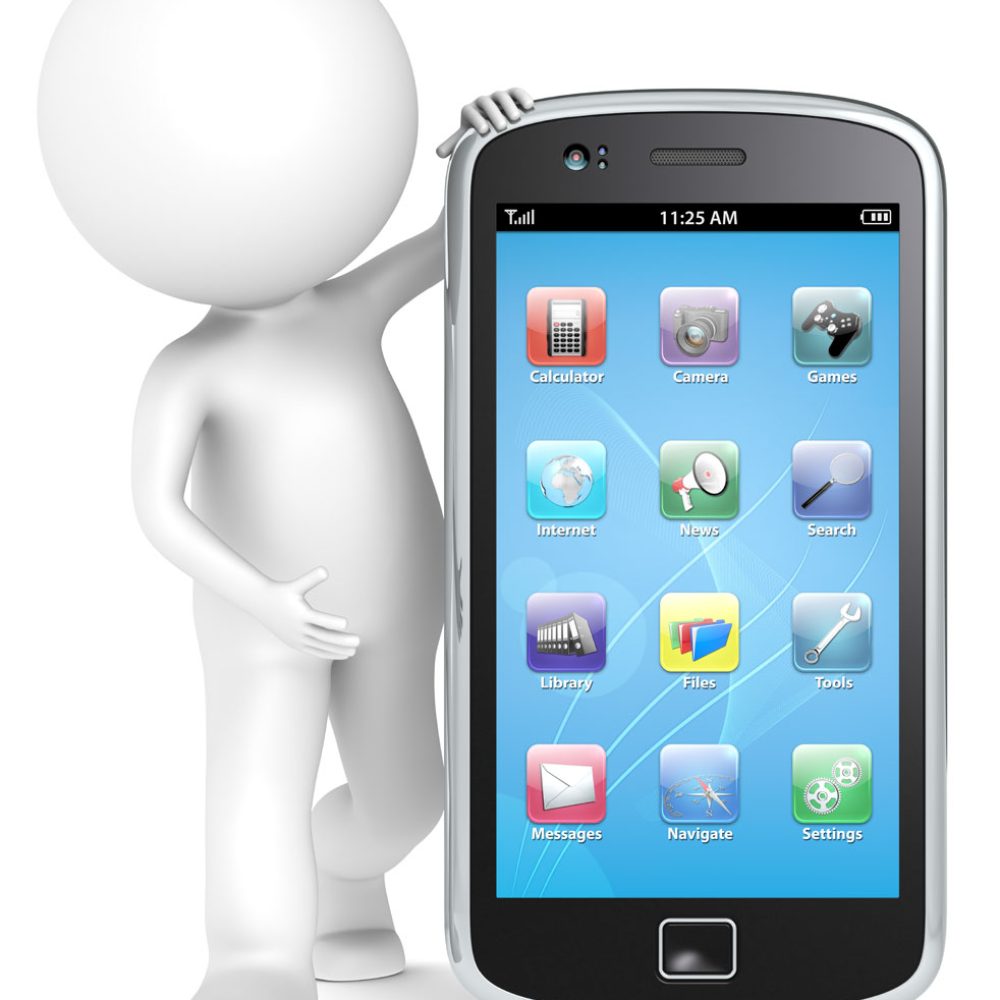 Our caring professionals are committed to helping you find the support you need. Your journey towards healing and personal growth begins with a conversation – and we're here to start that conversation whenever you're ready.
Our Partners and Affiliates
What clients say about our work​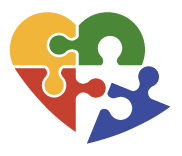 Philip
" Our mediator had a sense of humour, a very good atmosphere and his light touch really helped "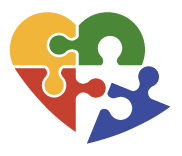 Noni
" The mediator really helped to keep us focused on the issues and not each other, before ended in an argument "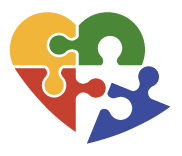 Maria
" The staff were all great, they listened and understood our situation well "