Empowering Students through School Counselling Services at Spectrum Inc.
Welcome to Spectrum Inc, your trusted partner in providing school counselling services for students in Plaistow, East London. With a wealth of experience and a team of fully qualified professionals, we are dedicated to supporting students as they navigate the challenges of academics, personal growth, and emotional well-being during their school years.
Our Commitment to Students: At Spectrum Inc, we understand that the school environment can be both exciting and overwhelming. Our mission is to create a safe and supportive space where students can express themselves, explore their emotions, and develop the skills needed to thrive academically and emotionally.
Comprehensive School Counselling Services: We offer a range of tailored counselling services that cater to the unique needs of students:
Personal Development: Our school counsellors work closely with students to enhance their self-awareness, self-esteem, and personal growth, providing them with the tools to overcome challenges and set positive goals.

Academic Support: We assist students in developing effective study habits, time management skills, and strategies for managing academic stress, empowering them to succeed in their studies.

Emotional Well-being: Our counsellors provide a safe outlet for students to discuss their feelings, manage anxiety or depression, and build resilience, fostering a healthy emotional foundation.

Peer Relationships: Navigating friendships and peer relationships is an essential part of growing up. We offer guidance on effective communication, conflict resolution, and building healthy social connections.
Why Choose Spectrum Inc for School Counselling?
Years of Experience: With a proven track record of helping students succeed, we have accumulated years of experience in school counselling services.

Qualified Professionals: Our team of fully qualified counsellors is trained to address a wide range of issues affecting students, ensuring the best possible care.

Collaboration with Schools: We believe in a collaborative approach, working alongside schools and parents to provide holistic support to students.

Confidentiality: We prioritize the confidentiality and privacy of our students, creating an environment where they can express themselves without judgment.
Contact Us for School Counselling: If you're a student seeking a trusted space to share your thoughts and concerns, or a parent looking to provide your child with the support they need, Spectrum Inc is here for you. Reach out through the following contact options: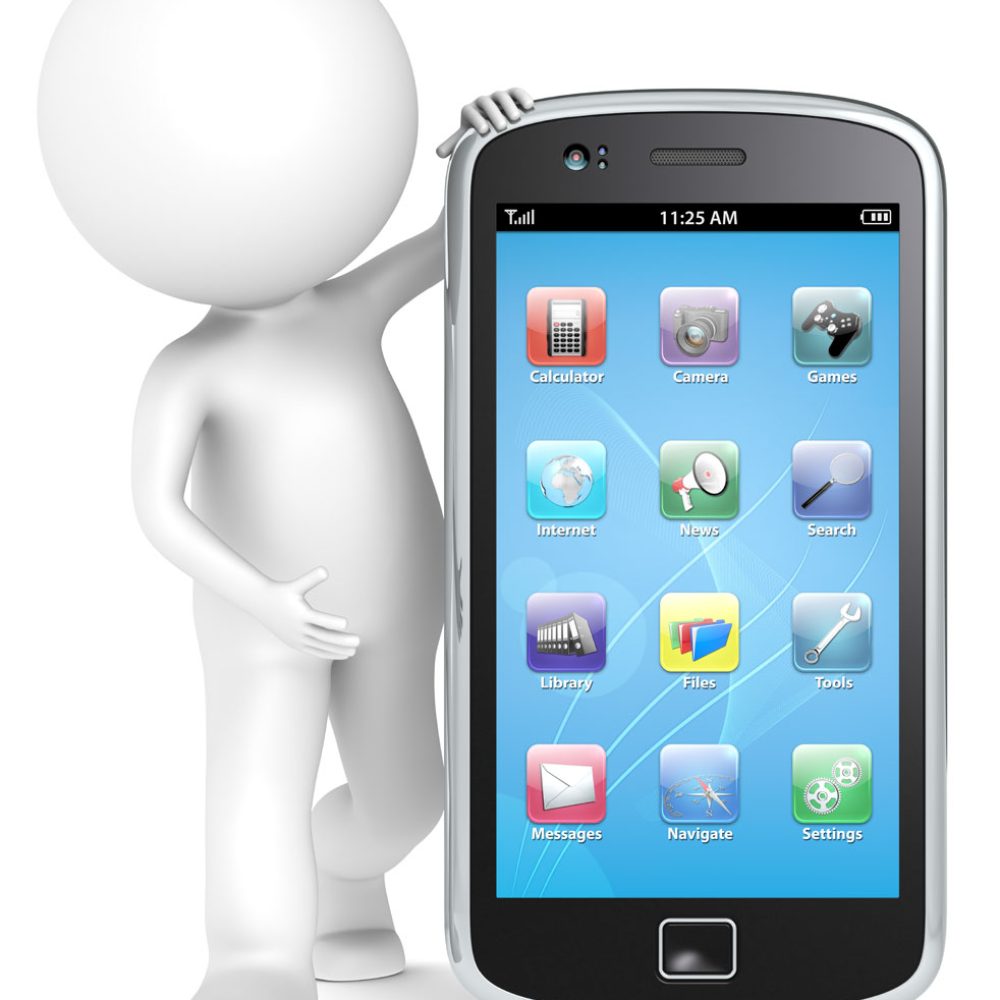 Empower your child's educational journey with Spectrum Inc's dedicated school counselling services. Together, we can build a foundation for academic success, personal growth, and emotional well-being.
What clients say about our work​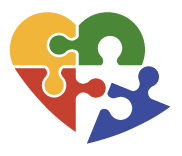 Philip
" Our mediator had a sense of humour, a very good atmosphere and his light touch really helped "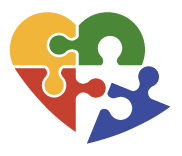 Noni
" The mediator really helped to keep us focused on the issues and not each other, before ended in an argument "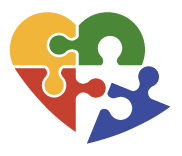 Maria
" The staff were all great, they listened and understood our situation well "