Family Mediation Services at Spectrum Inc: Navigating Resolutions with Compassion
Welcome to Spectrum Inc, your trusted partner for family mediation services in Plaistow, East London. With a wealth of experience and a team of fully qualified professionals, we understand the complexities that can arise within families and are here to provide a supportive and constructive environment for resolving conflicts and finding common ground.
Our Approach to Family Mediation: At Spectrum Inc, we believe that family conflicts can be addressed through effective communication, empathy, and understanding. Our skilled mediators are adept at facilitating open dialogues and guiding families through the process of finding solutions that work for everyone involved. We offer a safe and neutral space where each party can express their concerns, needs, and aspirations.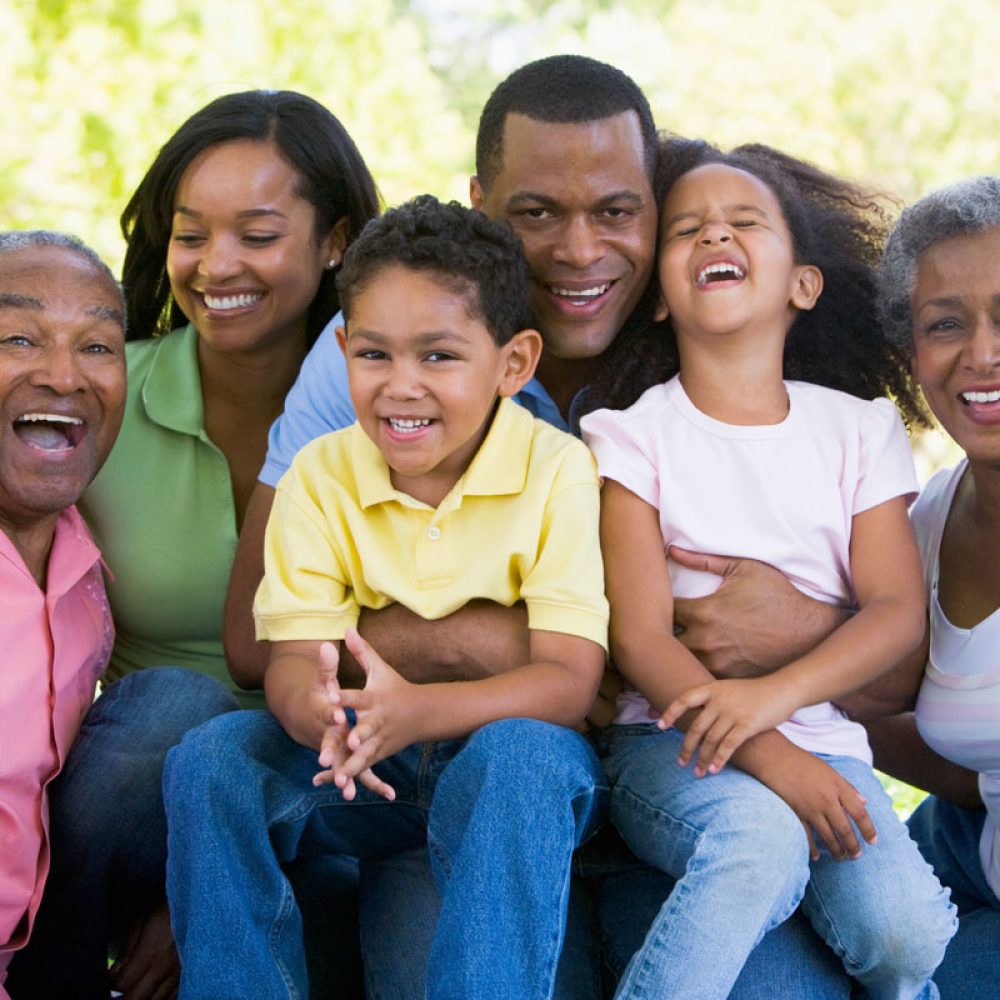 Our Mediation Services Cover:
Divorce and Separation: Our mediators can help couples navigate the challenging process of divorce or separation by facilitating discussions on matters such as property division, child custody, and financial arrangements.

Parenting Plans: We assist separated or divorced parents in creating comprehensive parenting plans that prioritize the best interests of their children, ensuring stability and harmony in their lives.

Elder Care and Inheritance: Mediation can help families address issues related to caregiving, inheritance, and estate planning, fostering understanding and preventing potential conflicts.

Siblings and Intra-Family Disputes: Our mediators facilitate productive conversations between siblings and extended family members, resolving conflicts that may arise from differing perspectives or expectations.
Why Choose Spectrum Inc for Family Mediation?
Years of Experience: With a long history of successfully assisting families in resolving conflicts, we bring a depth of experience to the mediation process.

Qualified Professionals: Our team of qualified mediators possesses the necessary skills to navigate even the most sensitive family issues, ensuring a fair and respectful mediation experience.

Neutral and Impartial: We are committed to maintaining neutrality, treating all parties involved with respect, and guiding the process without taking sides.

Confidentiality: Rest assured that all discussions during mediation sessions are confidential, fostering an environment of trust and open communication.
Contact Us for Family Mediation: If you're seeking a compassionate and effective way to address family conflicts, Spectrum Inc is here to help you pave the path towards resolution. Reach out to us through the following contact options: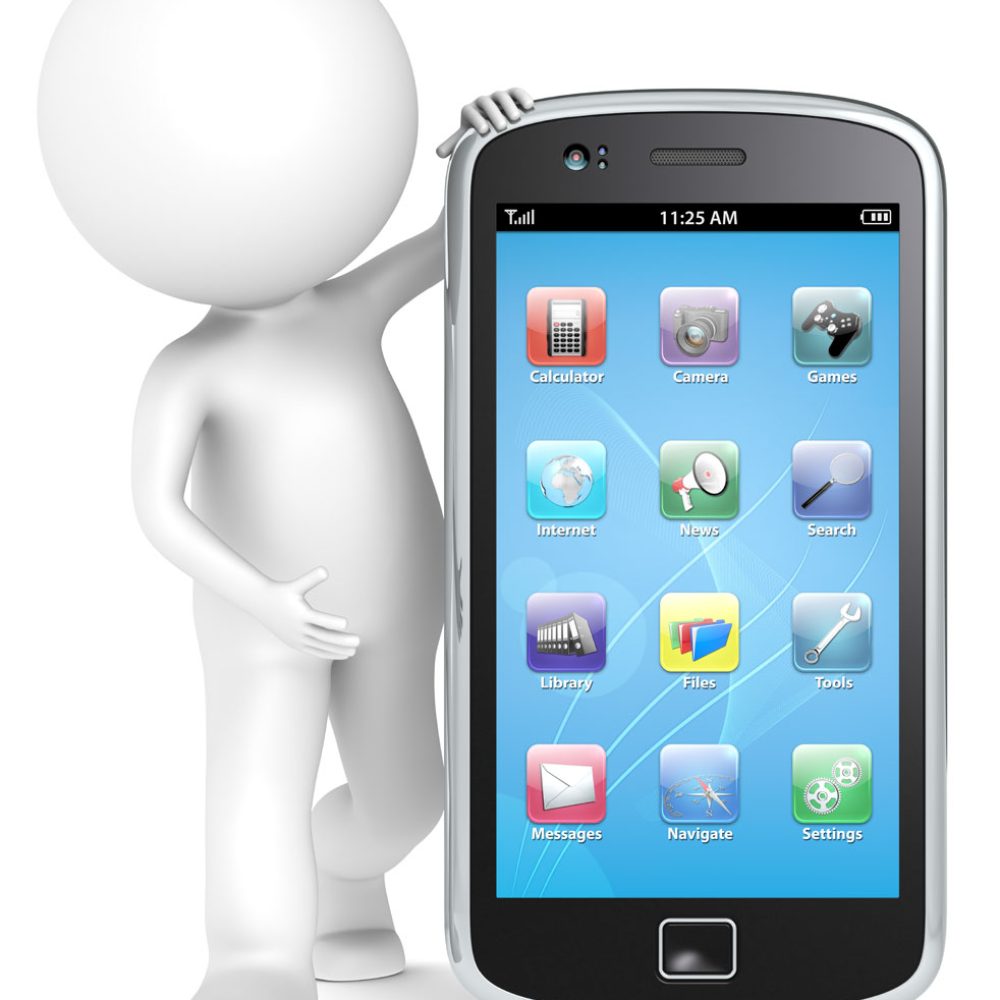 Our team is dedicated to assisting you in finding peaceful resolutions that honor the needs and concerns of all family members. Take the first step towards harmony – contact Spectrum Inc for expert family mediation services today.
What clients say about our work​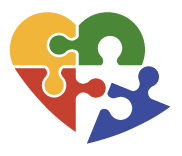 Philip
" Our mediator had a sense of humour, a very good atmosphere and his light touch really helped "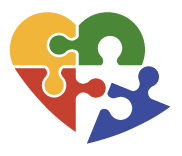 Noni
" The mediator really helped to keep us focused on the issues and not each other, before ended in an argument "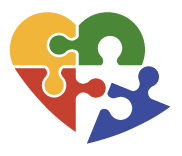 Maria
" The staff were all great, they listened and understood our situation well "