Compassionate Counselling Services
At Spectrum Inc, we understand that life's journey can present challenges and obstacles that may seem overwhelming at times. With years of dedicated experience and a team of fully qualified professionals, we are here to guide you through those moments, helping you navigate the complexities of life and find the path towards healing and personal growth.
Our Mission: At Spectrum Inc, our mission is to provide a safe and supportive environment where individuals can explore their emotions, thoughts, and concerns without judgment. We believe that every individual's journey is unique, and our approach is tailored to your specific needs. Our goal is to empower you to overcome challenges, enhance your emotional well-being, and discover your true potential.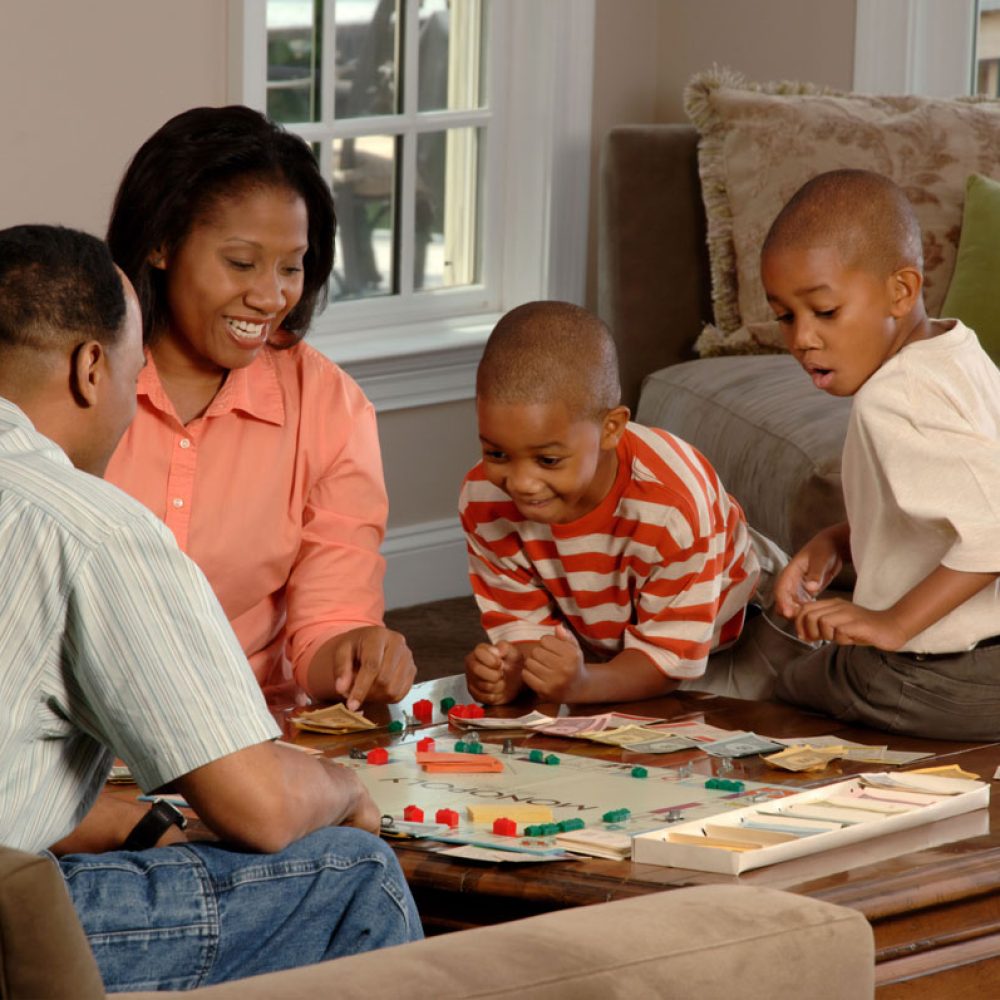 Expertise and Experience: With a wealth of experience in the field of counseling, our team of dedicated professionals brings a diverse range of expertise to the table. We are fully qualified and trained to address a wide spectrum of issues, including but not limited to:
Anxiety and Depression: We provide a caring and understanding space to work through the complexities of anxiety and depression, equipping you with coping strategies to manage and alleviate your symptoms.

Relationship and Family Issues: Our counselors are skilled in helping individuals and families navigate relationship dynamics, communication challenges, and conflict resolution.

Stress Management: Learn effective techniques to manage stress and develop resilience in the face of life's pressures.

Grief and Loss: Coping with the loss of a loved one can be incredibly challenging. We are here to provide compassionate support as you navigate the grieving process.

Self-Esteem and Personal Growth: Unlock your true potential by exploring self-esteem issues and embarking on a journey of self-discovery and personal growth.
Our Approach: At Spectrum Inc, we believe in a holistic and client-centered approach to counseling. We understand that each individual's story is unique, and we tailor our counseling strategies to fit your specific needs and goals. Our therapeutic methods are evidence-based, combining traditional therapeutic techniques with innovative approaches to ensure that you receive the best possible care.
Confidentiality and Respect: Your privacy is of utmost importance to us. We provide a confidential and non-judgmental space where you can share your thoughts and feelings openly. Our counselors are committed to treating you with the utmost respect, empathy, and understanding.
Contact Us: Taking the first step towards seeking support is an act of courage. If you're ready to embark on a journey of healing and growth, Spectrum Inc is here to walk alongside you. Feel free to reach out to us to schedule an appointment or inquire about our services. We are conveniently located in Plaistow, East London, and are here to support you on your path to wellness.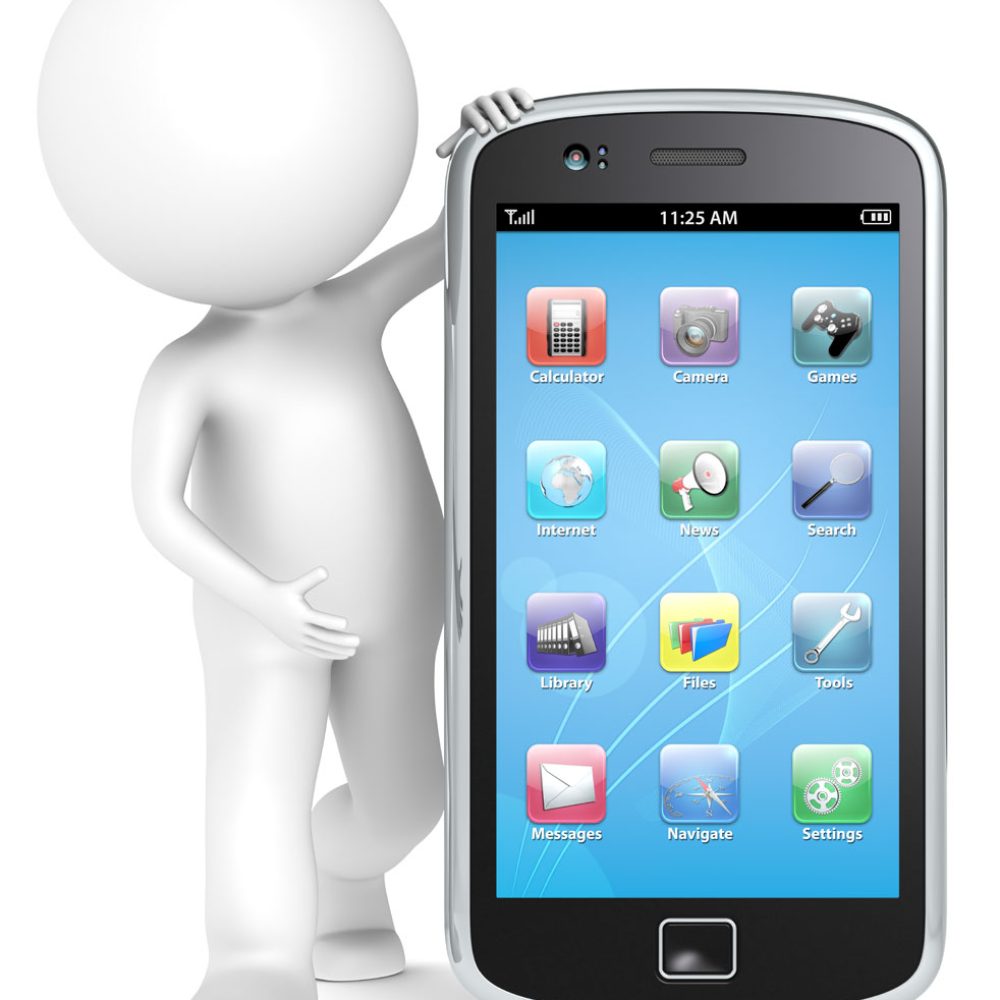 Our caring professionals are committed to helping you find the support you need. Your journey towards healing and personal growth begins with a conversation – and we're here to start that conversation whenever you're ready.
What clients say about our work​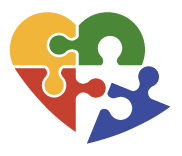 Philip
" Our mediator had a sense of humour, a very good atmosphere and his light touch really helped "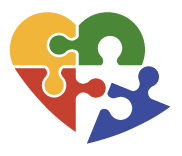 Noni
" The mediator really helped to keep us focused on the issues and not each other, before ended in an argument "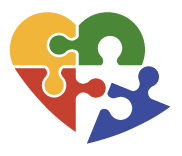 Maria
" The staff were all great, they listened and understood our situation well "