Separated Parents Information Programme (SPIP) at Spectrum Inc. Navigating Co-Parenting Together
Welcome to Spectrum Inc, your trusted partner in offering the Separated Parents Information Programme (SPIP) in Plaistow, East London. With extensive experience and a team of fully qualified professionals, we are dedicated to providing a comprehensive and supportive program to help separated parents navigate the challenges of co-parenting with care and confidence.
Our Commitment to Co-Parenting: At Spectrum Inc, we understand that co-parenting can present unique challenges. Our mission is to equip separated parents with the skills, knowledge, and strategies they need to foster a healthy co-parenting relationship that prioritizes the well-being of their children.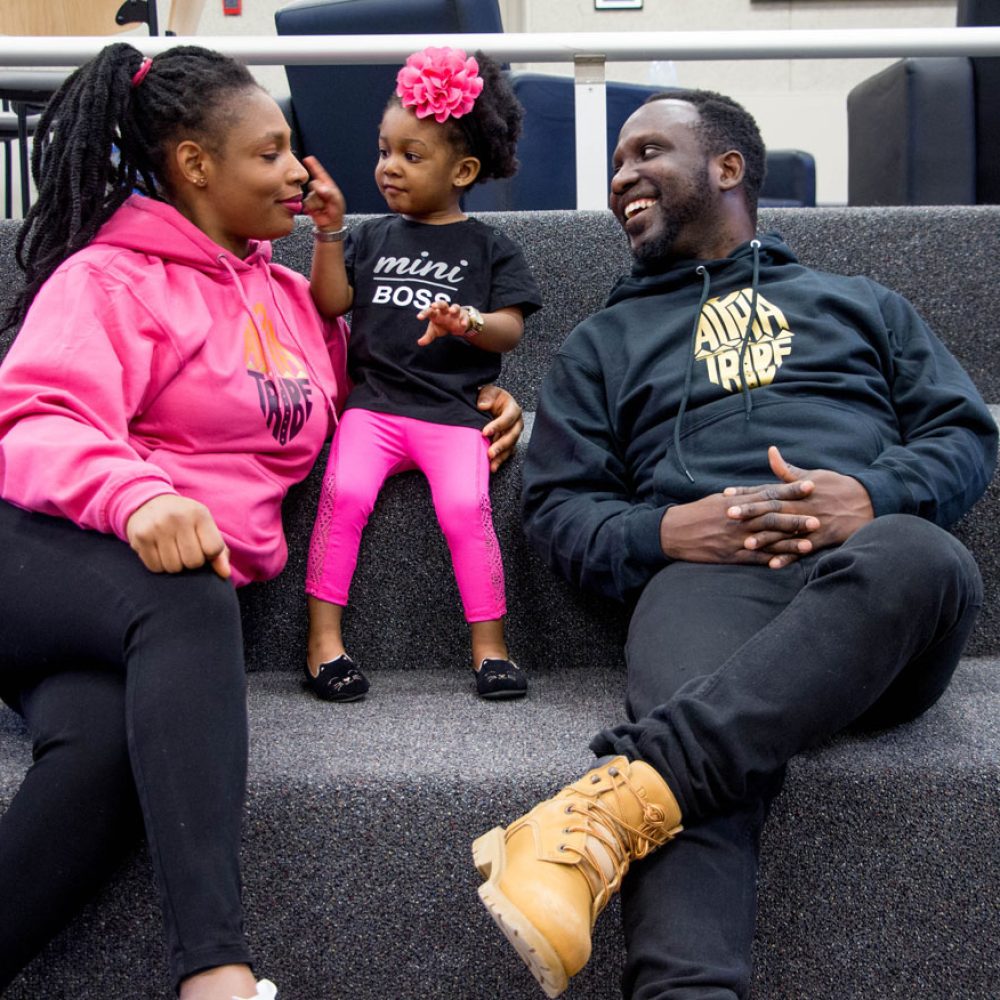 Separated Parents Information Programme (SPIP): Our SPIP is designed to offer practical guidance and emotional support for separated parents, addressing key aspects of co-parenting, including:
Effective Communication: Learn constructive communication strategies that enable respectful and open dialogues between co-parents, ensuring a positive environment for children.

Children's Well-being: Explore ways to prioritize your children's emotional and psychological well-being during and after separation, providing them with stability and reassurance.

Managing Conflict: Discover techniques to manage conflicts and disagreements in a way that minimizes negative impact on both co-parents and children.

Legal and Practical Considerations: Gain insights into legal considerations and practical arrangements related to co-parenting, ensuring clarity and reducing potential sources of conflict.
Why Choose Spectrum Inc for SPIP?
Years of Experience: With a proven track record in supporting separated parents, we bring years of experience to the SPIP program.

Qualified Professionals: Our team of fully qualified professionals is trained in family dynamics and co-parenting, ensuring you receive the highest level of guidance.

Neutral and Impartial: We maintain neutrality throughout the program, focusing on fostering positive co-parenting relationships without taking sides.

Holistic Support: Our SPIP combines practical advice with emotional support, recognizing that successful co-parenting involves both logistical and emotional considerations.
Contact Us for SPIP Services: If you're a separated parent seeking guidance and support in navigating the complexities of co-parenting, Spectrum Inc is here to help. Reach out through the following contact options: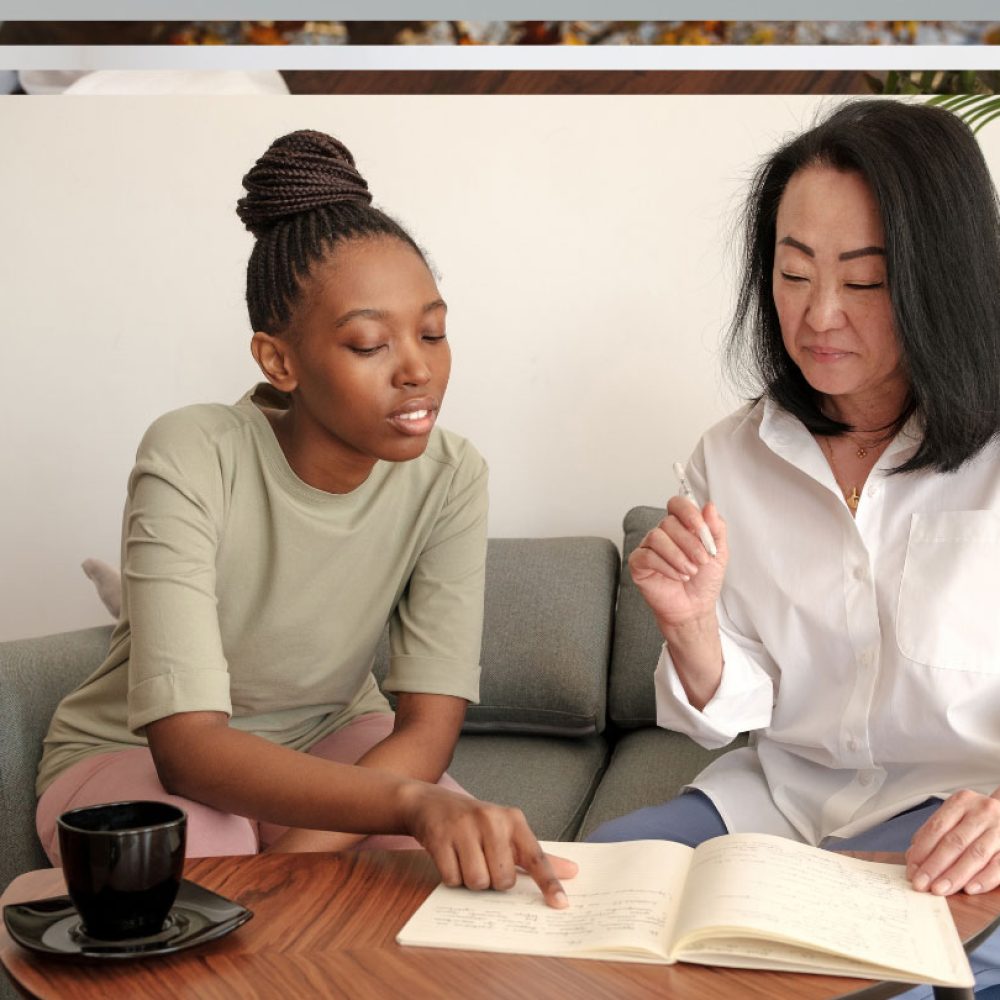 Enroll in Spectrum Inc's Separated Parents Information Programme and embark on a journey towards positive co-parenting that benefits both you and your children. Let us help you build a foundation for a brighter co-parenting future.
What clients say about our work​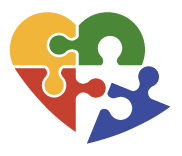 Philip
" Our mediator had a sense of humour, a very good atmosphere and his light touch really helped "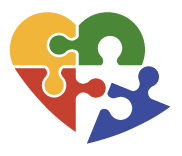 Noni
" The mediator really helped to keep us focused on the issues and not each other, before ended in an argument "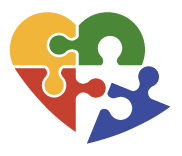 Maria
" The staff were all great, they listened and understood our situation well "