Navigating Grief with Compassionate Counselling Services at Spectrum Inc
Welcome to Spectrum Inc, a trusted source for grief recovery counselling in Plaistow, East London. With years of experience and a team of fully qualified professionals, we are here to provide a supportive and understanding space for individuals navigating the complexities of grief and loss.
Our Approach to Grief Recovery:
At Spectrum Inc, we recognize that grief is a deeply personal and unique experience. Our grief recovery counselling is designed to honor each individual's journey while providing guidance, tools, and emotional support. We understand that healing takes time, and our goal is to help you navigate the challenges of grief while honoring the memories of your loved ones.
Comprehensive Grief Counselling Services: Our grief recovery counselling services encompass a range of areas, including:
Loss of a Loved One: Whether you've experienced the loss of a family member, friend, or beloved pet, our counsellors offer a safe space to process your emotions, memories, and challenges.

Divorce or Separation: Grief can also arise from the end of a significant relationship. We provide support to help you work through the complex emotions that can accompany divorce or separation.

Miscarriage or Pregnancy Loss: Coping with the loss of a pregnancy can be incredibly challenging. Our counsellors are here to provide empathy and understanding during this difficult time.

Life Transitions: Grief can also emerge from major life transitions such as relocation, career changes, or retirement. We help you navigate these shifts and find ways to embrace new beginnings.
Why Choose Spectrum Inc for Grief Recovery?
Experience and Expertise: With years of experience in grief counselling, our professionals understand the intricate and multifaceted nature of grief.

Qualified Counsellors: Our team is composed of fully qualified and trained grief recovery experts, ensuring you receive the highest quality care.

Personalized Approach: We tailor our counselling approach to your individual needs, creating a safe and non-judgmental space for you to process your grief at your own pace.

Holistic Healing: Our approach integrates emotional, psychological, and practical support to help you heal from grief and reclaim a sense of purpose and hope.
Contact Us for Grief Recovery Counselling: If you're seeking guidance, support, and a caring environment to help you navigate grief and loss, Spectrum Inc is here for you. Reach out to us through the following contact options: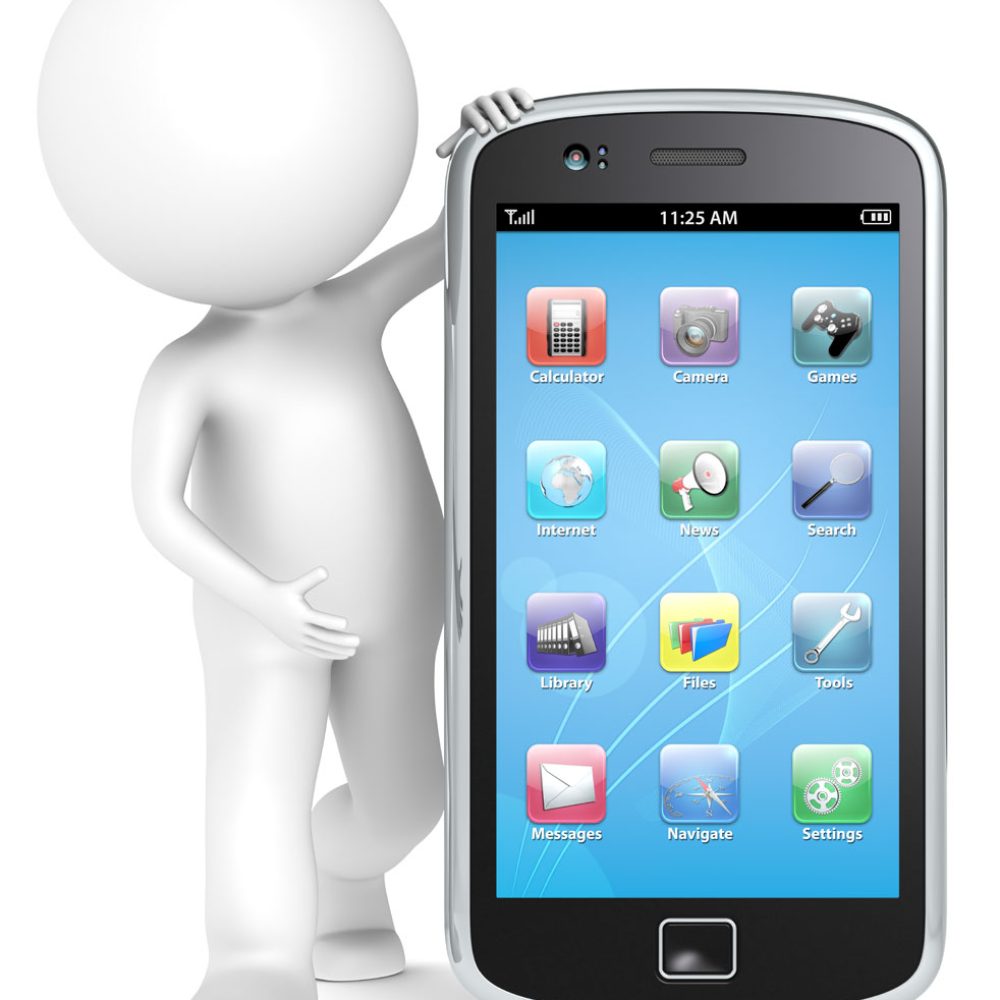 Grief is a journey that requires understanding, empathy, and support. Let Spectrum Inc be your partner in finding healing and hope as you navigate this path of grief recovery.
What clients say about our work​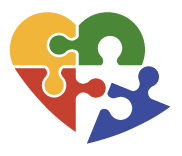 Philip
" Our mediator had a sense of humour, a very good atmosphere and his light touch really helped "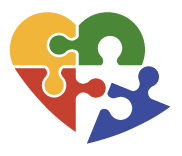 Noni
" The mediator really helped to keep us focused on the issues and not each other, before ended in an argument "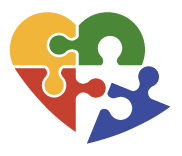 Maria
" The staff were all great, they listened and understood our situation well "