Free Consultation: Discover Mediation's Potential with Spectrum Inc.
Welcome to Spectrum Inc, your gateway to understanding the benefits of mediation through our free half-hour consultations. Based in Plaistow, East London, we're dedicated to helping individuals navigate the complexities of divorce and find the best path forward for themselves and their families. With years of experience and a team of fully qualified professionals, we're committed to providing insight and guidance to those seeking a more peaceful and amicable resolution.
Our Free Consultation: Spectrum Inc. Ltd is pleased to offer free half-hour consultations, available by appointment only. Our consultations serve as an introduction to mediation and its potential benefits. During this session, we'll discuss your unique situation, answer your questions, and provide insights into how mediation could be a viable approach to resolving conflicts arising from divorce.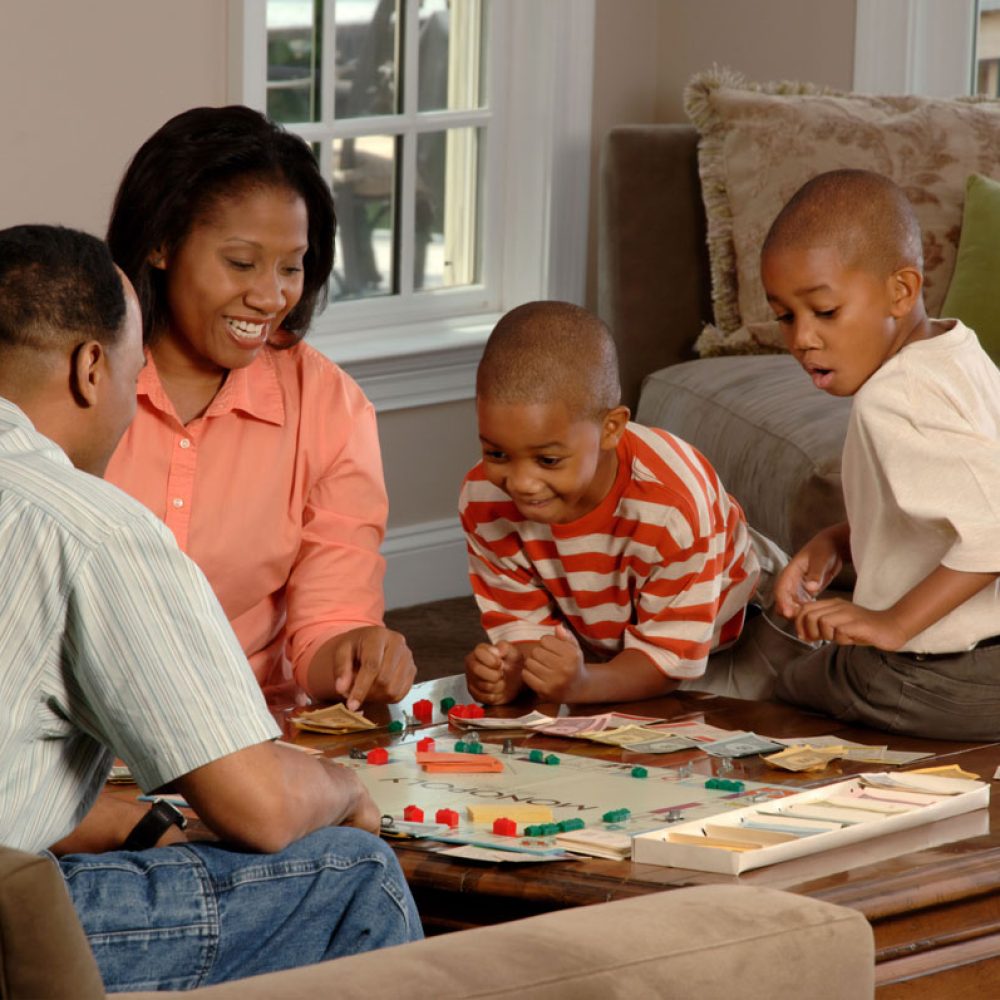 Why Mediation Matters: Mediation offers a collaborative and non-adversarial way to navigate divorce, prioritizing open communication and mutual understanding. Through mediation, you and your ex-partner can work together to reach agreements that consider the best interests of everyone involved, particularly any children. This approach can lead to more lasting, satisfactory resolutions and help foster a healthier post-divorce relationship.
What to Expect:
Confidential Conversation: Our consultations are confidential and non-judgmental, providing a safe space for you to share your concerns and ask questions.

Personalized Insights: Our qualified professionals will listen to your situation and offer insights into how mediation can be tailored to your specific needs.

Informational Session: This consultation is an opportunity for you to gather information and gain a better understanding of what the mediation process entails.
Why Choose Spectrum Inc for Free Consultations?
Experience and Expertise: With years of experience in mediation, we provide valuable insights to help you make informed decisions.

Qualified Professionals: Our team is composed of fully qualified mediators who understand the nuances of divorce and family dynamics.

Supportive Atmosphere: We're committed to fostering a supportive environment where you can explore options and ask questions without pressure.
Contact Us for Your Free Consultation: If you're considering mediation as a means to navigate divorce with greater cooperation and understanding, Spectrum Inc is here to provide guidance. Reach out through the following contact options to schedule your free half-hour consultation: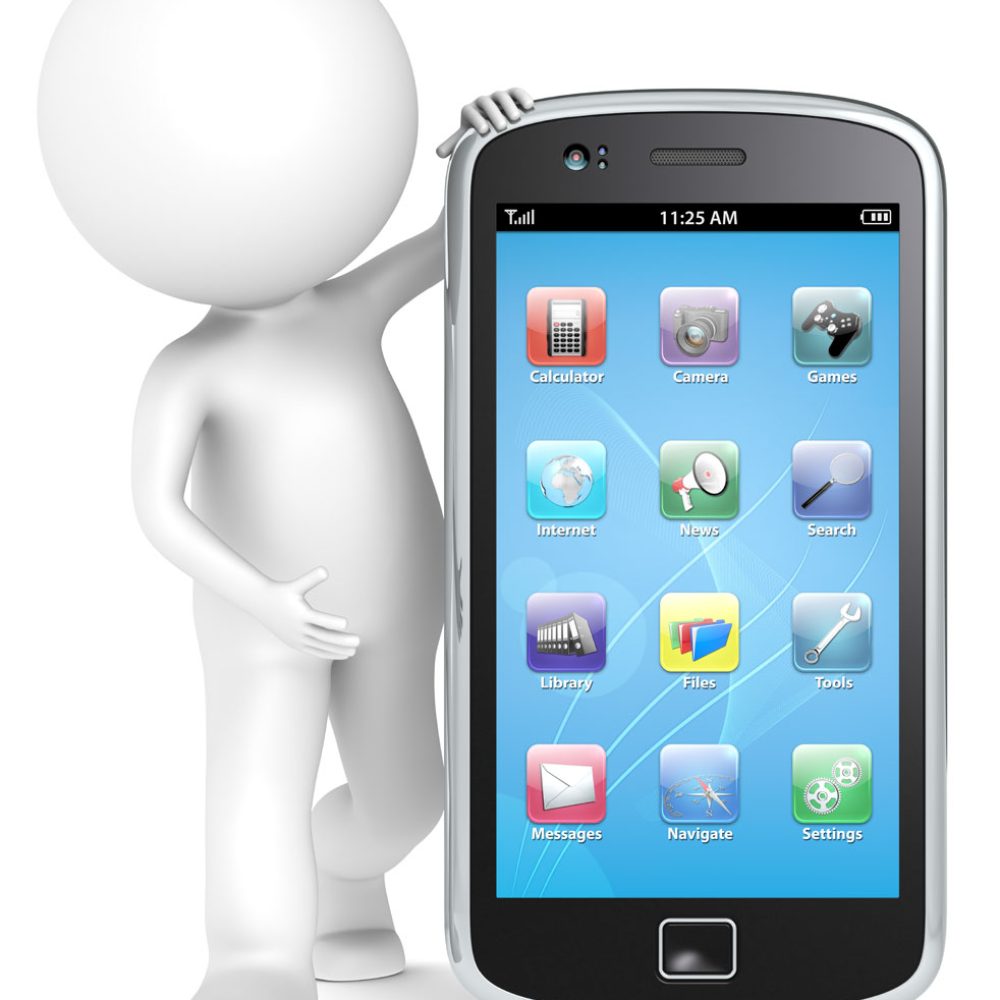 Empower yourself with knowledge and insight. Begin your journey towards a more peaceful and collaborative mediation experience with Spectrum Inc's free consultation service.
What clients say about our work​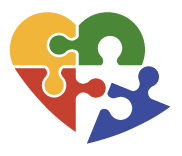 Philip
" Our mediator had a sense of humour, a very good atmosphere and his light touch really helped "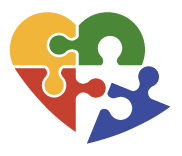 Noni
" The mediator really helped to keep us focused on the issues and not each other, before ended in an argument "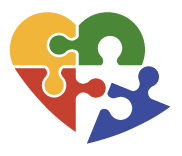 Maria
" The staff were all great, they listened and understood our situation well "